Make a Positive Difference
Mentors empower youth by helping them recognize their unique qualities and talents.
Mentors encourage youth by sharing their personal goals, values and experiences.
Mentors help youth to address life problems, including assistance in getting a job, choosing a career, and getting into college.
Mentors access community resources for youth.
Mentees are introduced to positive community events and activities.
Mentees options and opportunities are enhanced.
Mentees improve their school attendance and social skills.
Mentees are less likely to begin alcohol and drug use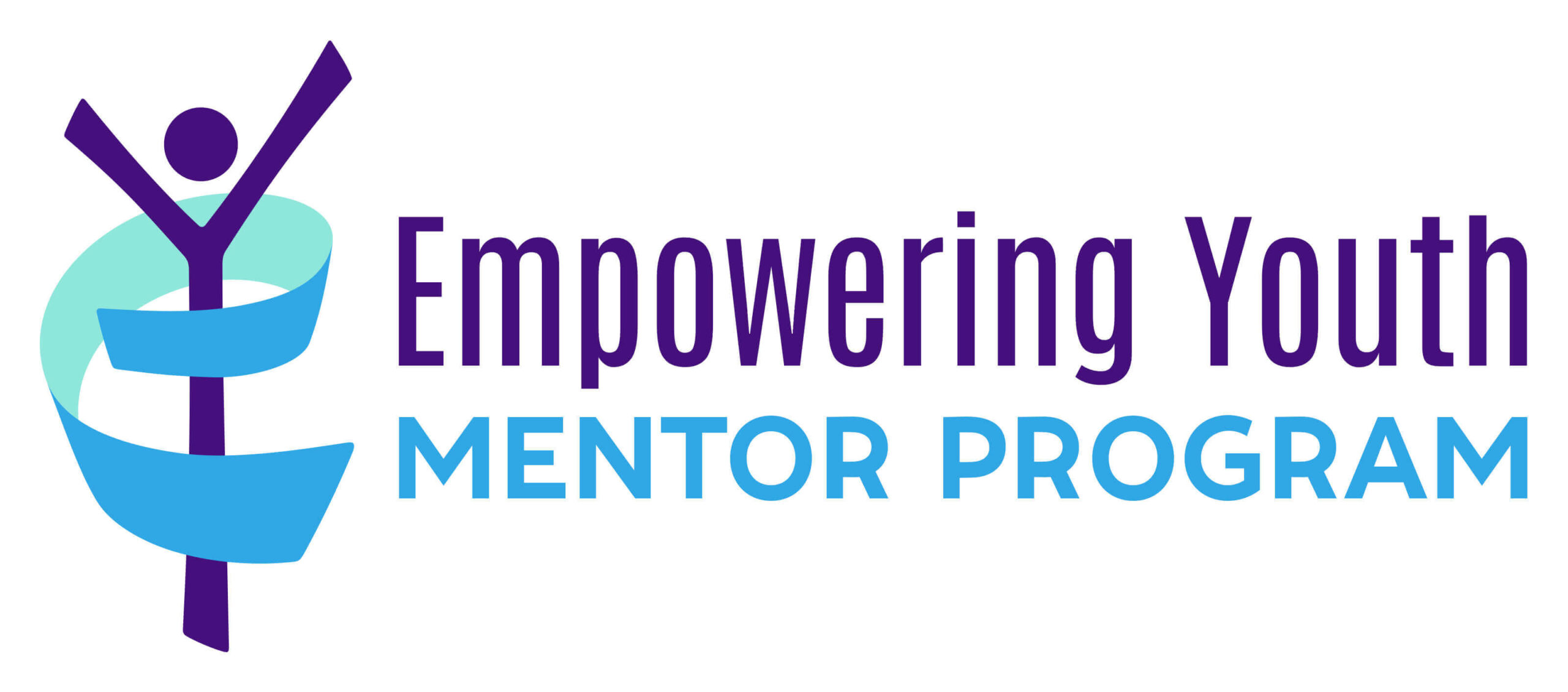 The Empowering Youth Mentor Program (EYMP) is a community-based one-to-one mentoring program designed to match
volunteer mentors with mentees ages 8-21 who are located in Kitsap County. Mentees are matched with trained mentors based on common interests and
location. Mentors serve as positive role models, provide friendship and support for youth referred by professionals working in the juvenile justice system, schools and social services.
Interested in Being a Mentor?
Are you a supportive adult who enjoys working with youth?
Are you caring, consistent and persistent?
Do you enjoy having conversations with youth and helping to guide them to make positive life choices?
Then why not be a mentor?
The beauty of mentoring is that it doesn't require any specialized skills.
What many people discover is that mentoring is one of most basic and rewarding ways to make a positive impact in the life of a youth.
Mentor Requirements:
Make a one-year commitment
Minimum of four hours per month
one-to-one with mentee
Complete application process
Pass a National background check
Pass a CPS background check
Reliable transportation
Valid driver's license
Car insurance
Did you Know?
67% of at-risk youth with a mentor are more likely to participate regularly in extracurricular activities or sports, compared to 37% of those without a mentor.
51% of at-risk youth with a mentor hold a leadership position in a club, sports team, school council, or other groups vs 22% without a mentor.
48% of at-risk youth with a mentor volunteer regularly in their communities vs 27% without a mentor. As you can see, being a mentor changes lives. The profound difference you can make in the lives of young people not only helps them to realize their full potential, but helps to strengthen and lift up our shared communities.
76% of at-risk youth who had a mentor, aspire to enroll and graduate from college vs 56% of those with no mentor.
45% of at-risk youth with a mentor enrolled in some type of postsecondary education vs 29% of at risk youth who are enrolled but never had a mentor.